Our Pictures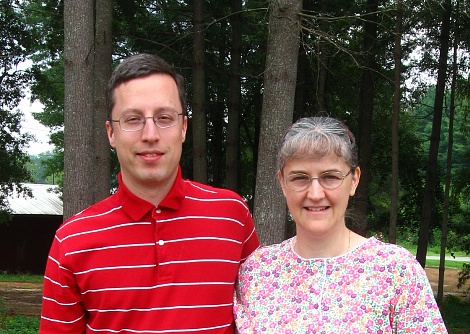 Peter and Mary Stephens
July 2010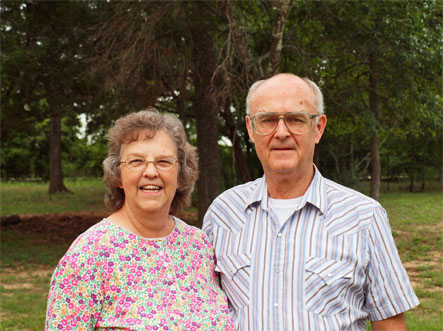 Steve and Elizabeth Van Nattan
2010
(My parents)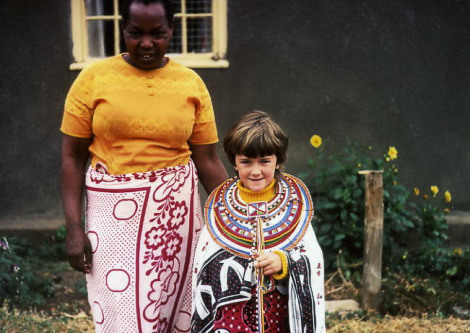 Steve Van Nattan Here: I sneaked in here and posted this distant
past photo of Mary, the editor of the Home Maker's Section of the Journal.
Our family were guests of Mary Joseph (pictured above with our Mary), who was
widowed at an early age. Mary Joseph's home was on the foothills of Mount
Kilimanjiro near Loitokitok, Kenya. Mary Joseph was running her ranch, teaching
Home Economics in the High School, leading women's ministries in the
local church, and sitting on government counsels for women's issues.
Our Mary was dressed up in a traditional Masaii lady's outfit. Mary Joseph also
sent us away with a gourd of Masaii sour milk. The milk was a bit strange,
but the gourd was covered in bead work, like the necklace.