FEAR
My friend went on ahead
And left me here
To walk my last, long mile
Alone; and Fear
Stepped to his vacant place
And said that he
Would walk with me, and my
Companion be.
And so he dogged my steps
In this dark vale
Where death's wings shadow me.
My face grew pale,
My spirit quailed. I called
One precious Name
In my distress, and lo,
That loved One came!
He closely holds my hand,
This tender FRIEND,
Nor will He let me go
Until the end.
And as [Christ] walks with me,
Daily more dear,
I find that trust and love
Have cast out Fear.
Martha Snell Nicholson
[altered]
1 John 4:18-19 There is no fear in love; but perfect love casteth out fear: because fear hath torment. He that feareth is not made perfect in love. We love him, because he first loved us.
Hebrews 13:5-6 Let your conversation be without covetousness; and be content with such things as ye have: for he hath said, I will never leave thee, nor forsake thee. So that we may boldly say, The Lord is my helper, and I will not fear what man shall do unto me.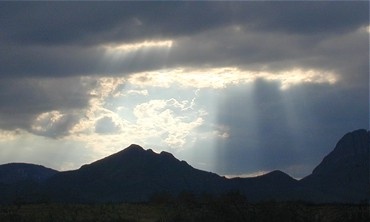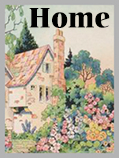 background and graphics by Mary Stephens
vintage graphic: unknown source
2021; CA