When He Comes
Sensing the mood of the living air,
The winds in their circling feel Him near.
The moon sheds her silver beams abroad
Marking the path of the Son of God.
The stars cease their singing and are still,
Waiting the knowledge of His will.
The track of the sun is broad and bright,
And paved with gold for the Lord's delight.
Only the suffering earth is blind,
Nor peace, nor a blessed hope can find.
When our wondrous Lord comes back again
What will He find in the hearts of men --
Faith, or the same old greed and sin,
And Pharisees, and a crowded inn?
Martha Snell Nicholson
Luke 18:8 ...Nevertheless when the Son of man cometh,
shall he find faith on the earth?
Titus 2:11-14 For the grace of God that bringeth salvation hath appeared to all men, Teaching us that, denying ungodliness and worldly lusts, we should live soberly, righteously, and godly, in this present world; Looking for that blessed hope, and the glorious appearing of the great God and our Saviour Jesus Christ; Who gave himself for us, that he might redeem us from all iniquity, and purify unto himself a peculiar people, zealous of good works.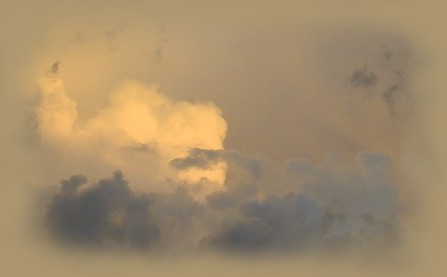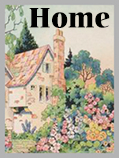 background and graphics by Mary Stephens
vintage graphic: unknown source