The
Creator
by Annie Johnson Flint
This may be a long load.
Photography by Mary Van Nattan Stephens except where otherwise noted.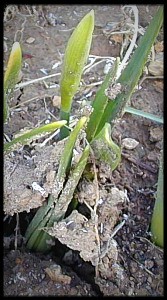 God takes the scent
of the softening ground


Where the first green

blade pricks through,
He takes the reddening maple bough
A-slant against the blue,
He takes the cheer of the robin's song
And the flash of the blue-bird's wing,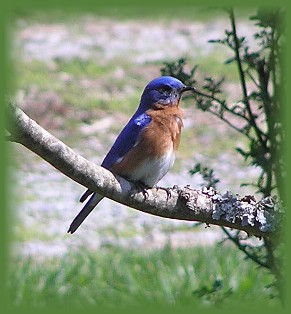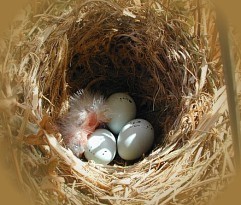 The joy of prisoners set free,
And of these
He makes the Spring.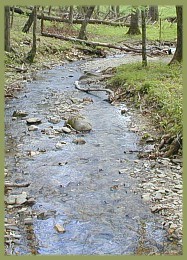 God takes the sheen of the waving wheat
Where the slow cloud-shadows pass,

He takes the brook's soft rippling tune
And the daisied meadow's grass,

by Justin Nation
He takes the swish of
the mower's scythe
In the noontide's hot,
white glare,
The joy of labor and
growing things,
And makes the
Summer fair.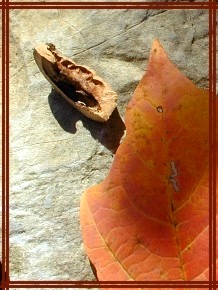 God takes the sound
of the dropping nuts,
And the scent of the
wine-sweet air
In the twilight time of the year's long day,
When the spent Earth kneels in prayer,
He takes a thousand varied hues
Aglow in an opal haze,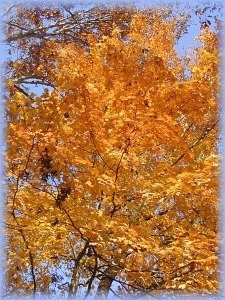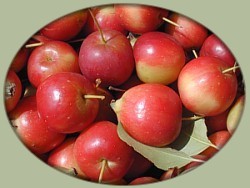 The joy of the harvest gathered in,
And makes the Autumn days.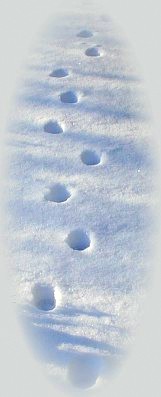 God takes the
peace of the
snowy fields,
Asleep 'neath
the clear,
cold moon,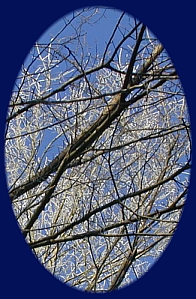 He takes the grace
of the leafless trees


That sway to the

wind's wild tune,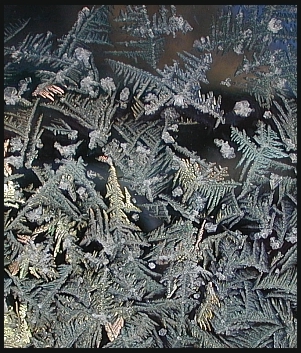 The frost-made lace on the window pane,
The whirl of the starry flakes,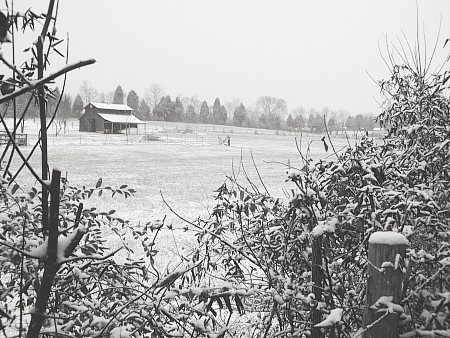 The joy of rest
when the toil is done,
And the quiet
Winter makes.
God takes the years - the old, the new,
With their changing scenes and brief,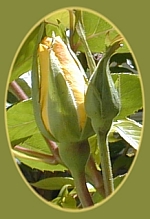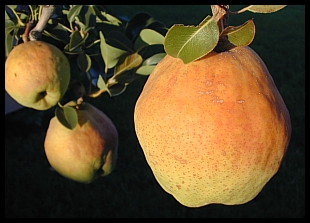 The close-shut
bud and the
fruiting bough,

Flower and fading leaf,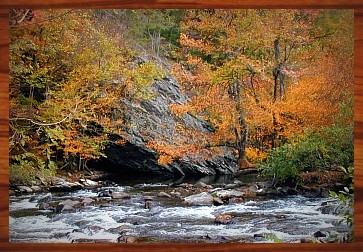 By Justin Nation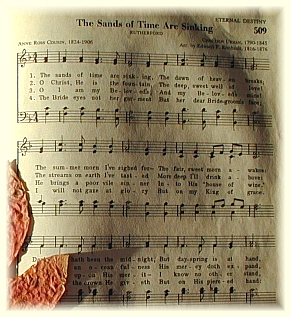 The song,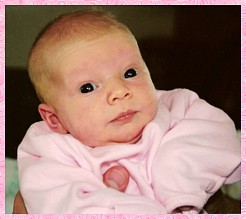 The joy of hope and the hope fulfilled,
And makes of the years a life.
photo anonymous
God takes our lives
and the sum of them,
His will and the will of man,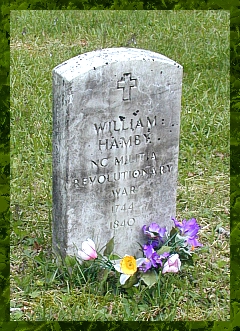 Evil and good and
dream and deed,
His purpose and our plan,
The thwarted lives and
the crippled lives
And the things that
give them worth,
The joy of life and the pain of life,
And He makes the Heavens and Earth.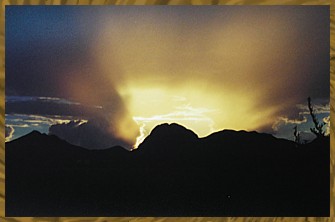 Thou art worthy, O Lord, to receive glory
and honour and power: for thou hast created all things,
and for thy pleasure they are and were created.
background and graphics by Mary Stephens
Updated 2016 - CA