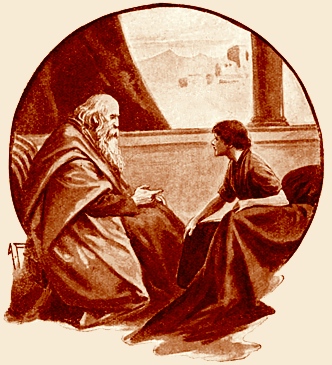 In Honor of Fathers
Proverbs 17:6 Children's children are the crown of old men;
and the glory of children are their fathers.

Ephesians 6:2

Honour thy father and mother; (which is the first commandment with promise;) That it may be well with thee, and thou mayest live long on the earth.
| | | |
| --- | --- | --- |
| | Proverbs 1:8-9 My son, hear the instruction of thy father, and forsake not the law of thy mother: For they shall be an ornament of grace unto thy head, and chains about thy neck. | |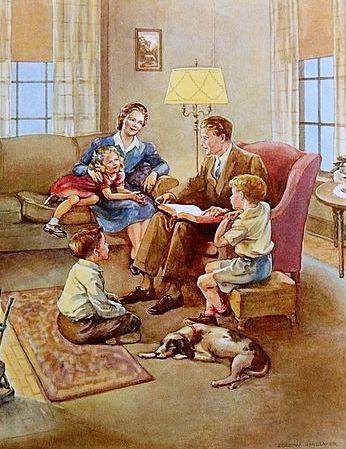 Psalm 78:2-4 I will open my mouth in a parable: I will utter dark sayings of old: Which we have heard and known, and our fathers have told us. We will not hide them from their children, shewing to the generation to come the praises of the LORD, and his strength, and his wonderful works that he hath done.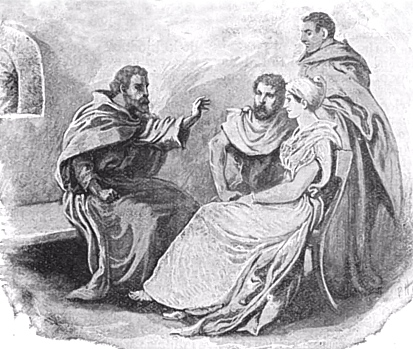 Ephesians 6:4 And, ye fathers, provoke not your children to wrath: but bring them up in the nurture and admonition of the Lord.
Psalm 104:23 Man goeth forth
unto his work and to his
labour until the evening.

2 Kings 4:18 And when the
child was grown, it fell on a
day, that he went out to his
father to the reapers.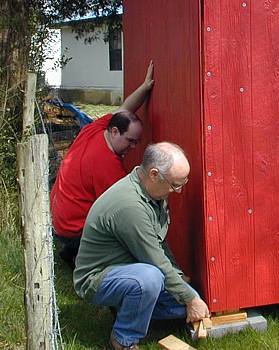 Psalm
103:13
Like as a father pitieth
his
children,
so
the LORD pitieth
them that fear him.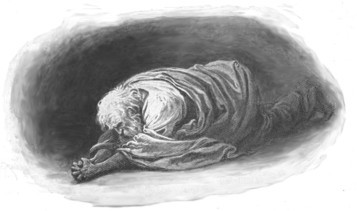 Psalm 71:18 Now also when I am old and grayheaded, O God, forsake me not; until I have shewed thy strength unto this generation, and thy power to every one that is to come.



background & graphics by Mary E. Stephens
updated 2021
vintage graphics - sources unknown