In Honor of Mothers
Proverbs 1:8 My son, hear the instruction of thy father, and forsake not the law of thy mother: 9 For they shall be an ornament of grace unto thy head, and chains about thy neck.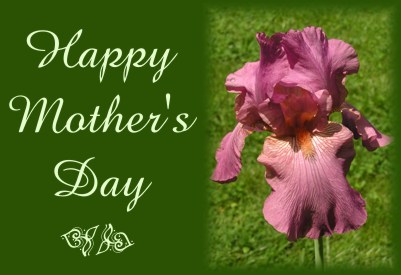 | | |
| --- | --- |
| Proverbs 23:22 Hearken unto thy father that begat thee, and despise not thy mother when she is old. 24 The father of the righteous shall greatly rejoice: and he that begetteth a wise child shall have joy of him. 25 Thy father and thy mother shall be glad, and she that bare thee shall rejoice. | |
| | |
| --- | --- |
| Proverbs 31:26 She openeth her mouth with wisdom; and in her tongue is the law of kindness. 27 She looketh well to the ways of her household, and eateth not the bread of idleness. 28 Her children arise up, and call her blessed; her husband also, and he praiseth her. | |
Proverbs 31:30 Favour is deceitful, and beauty is vain: but a woman that feareth the LORD, she shall be praised.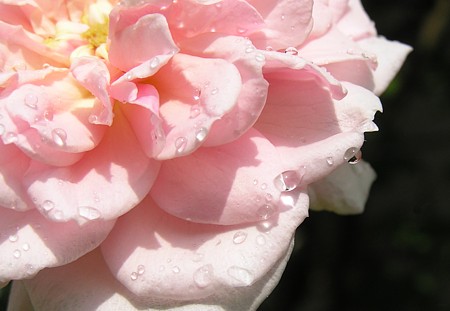 Isaiah 40:10 Behold, the Lord GOD will come with strong hand, and his arm shall rule for him: behold, his reward is with him, and his work before him. 11 He shall feed his flock like a shepherd: he shall gather the lambs with his arm, and carry them in his bosom, and shall gently lead those that are with young.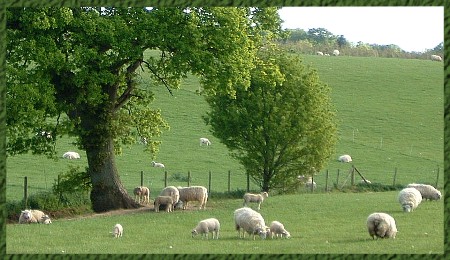 | | |
| --- | --- |
| | Isaiah 49:15 Can a woman forget her sucking child, that she should not have compassion on the son of her womb? yea, they may forget, yet will I not forget thee. 16 Behold, I have graven thee upon the palms of my hands; thy walls are continually before me. |
Isaiah 66:13
As one whom his mother comforteth, so will I comfort you; and ye shall be comforted in Jerusalem.
| | |
| --- | --- |
| Ephesians 6:2 Honour thy father and mother; (which is the first commandment with promise;) 3 That it may be well with thee, and thou mayest live long on the earth. | |
| | |
| --- | --- |
| | 2Timothy 1:3 I thank God, whom I serve from my forefathers with pure conscience, that without ceasing I have remembrance of thee in my prayers night and day; 4 Greatly desiring to see thee, being mindful of thy tears, that I may be filled with joy; 5 When I call to remembrance the unfeigned faith that is in thee, which dwelt first in thy grandmother Lois, and thy mother Eunice; and I am persuaded that in thee also. |
| | |
| --- | --- |
| 2Timothy 3:14 But continue thou in the things which thou hast learned and hast been assured of, knowing of whom thou hast learned them; 15 And that from a child thou hast known the holy scriptures, which are able to make thee wise unto salvation through faith which is in Christ Jesus. | |