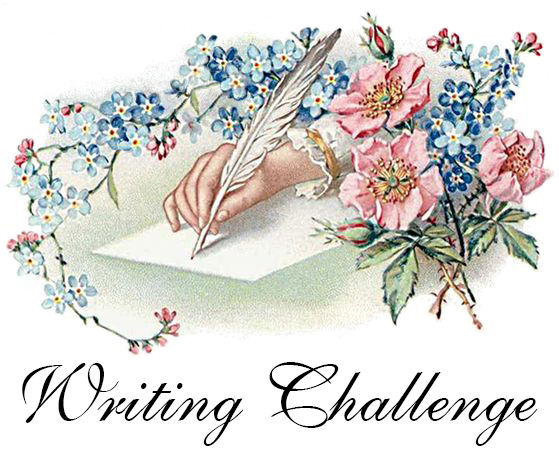 Colossians 3:17 And whatsoever ye do in word or deed,
do all in the name of the Lord Jesus, giving thanks
to God and the Father by him.
This is a collection of writing challenges to help us improve our writing skills. They are being posted on my blog (The Cotton Apron), but will be listed here for my readers as well. New ones will be added as they go up on the blog. These challenges are generally appropriate for both young and adult writers depending on ability. Home schooling mothers/teachers may like to add them to their existing curriculum.
------------------
Writing Challenges for 2017
- Introduction & Writing Challenge #1
Words Mean Things - Son of A Gun
His Mother's Sorrow - by Stephen Van Nattan with Mary Stephens

"I don't see much sense in that," said Rabbit.
"No," said Pooh humbly, "there isn't. But there was going to be when I began it. It's just that something happened to it along the way."
- A.A. Milne; Winnie the Pooh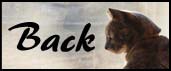 Graphics and design by Mary E. Stephens
Feb. 2021