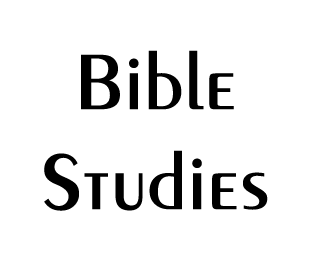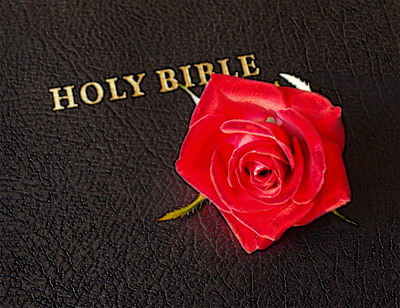 Psalms 119:11 Thy word have I hid in mine heart,
that I might not sin against thee.
All studies by Mary E. Stephens (formerly Van Nattan) unless otherwise noted.
Some of the links will take you to my blog. Please click the "back" button on
your browser to get back here.
All studies are from the King James Authorized Version.
Bible studies in other parts of the Home Maker's Corner:
Childless By God's Choice - Robin R.
Experts - Lifesavers from A Sinking Ship
Finding A Spouse God's Way
Genesis 24 Study
Salvation - A Study for Perilous Times


graphics and background by Mary Stephens
updated 2019