Best viewed at 1024 x 768
Seriously, anything less will be a mess!
You are about to see proof that your Creator is the Supreme Artist:
Brace yourself:
Are you ready?
Hit F-11 for full screen !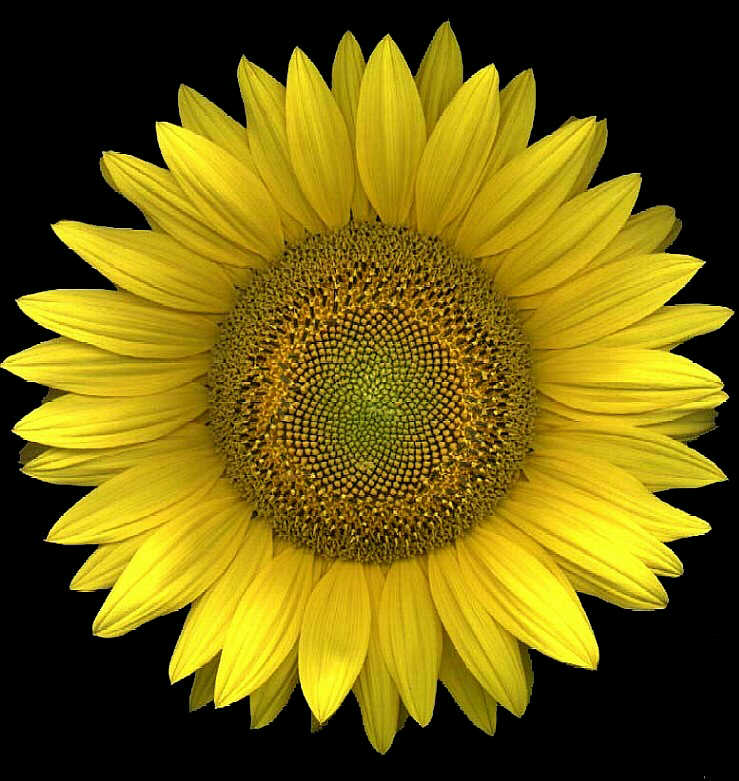 Go back silly.
Just leave that sunflower up for a while and consider your life....
The same God who made that flower made you....
The same Savior, of whom it is said, "Without him was not anything made that was made...."
....made you a new creature.
Do you still believe that?
He does.
God has no trash can in heaven.
No dumpster out back.
Stop believing the lies that you lost your salvation.
You are his kid, and he may thump you once, but he never throws his kids away....
NEVER !!
MORE QUIET PLACES
2. QUIET KANSAS STYLE

3. QUIET OTHER PLACES IN THIS JOURNAL

4. A LITTLE QUIET TALK WITH UNCLE STEVE

6. QUIET WHIPPED PREACHERS-- DON'T GIVE UP

8. QUIET WITH JOY HARDIN ON THE PIANO

10. QUIETNESS WITH WHOLE SCREEN PICTURES OF GOD'S CREATION-- Long Load-- Graphic intensive.

11. QUIETNESS IN BLACK AND WHITE

15. DELIVERANCE FROM GUILT AND GUILT MONGERS

16. QUIET REST

17. HEAVEN

18. THE GOOD SHEPHERD-- Very Special Page by Mary Van Nattan

19. LOOKING BACK-- This is a time when it is OK

21. A QUIET PLACE TO EXALT THE LORD JESUS CHRIST

22. THE SHIPS THAT WON'T GO DOWN- By Henry Lawson

23. THE SOP OR THE SAVIOR OF THE SOP?

24. NO GREATER LOVE

25. QUIET DIVERSION NEW
IN JESUS - PEACE, REST, JOY --- A poem by Annie Johnson Flint

I am getting very little mail from this section of our journal.
I would dearly love to hear from anyone who stops here and
is blessed and helped. You need to believe that there is NO
section more important to me, in this journal, than the Quiet Place.