Best viewed at 1024 x 768
Seriously, anything less will be a mess!
QUIETNESS IN BLACK AND WHITE

Long load, please be patient.
All photos here are property of Mary Van Nattan, unless
otherwise noted. Please do not use them without permission.
Thank you.


Are you Washing in the Blood of the Lamb?
Keven Ralph and Friends

Psalm 111:2 The works of the LORD are great,
sought out of all them that have pleasure therein.
Blue Bonnets
Honeysuckle
Strawberries

Psalm 103:5
Who satisfieth thy mouth with
good things;so that thy youth
is renewed like the eagle's.

Taco Soup
Hospitality at Mary H.'s house.
Caterpillar

Joel 2:25 And I will restore to you the years that the locust hath eaten, the cankerworm, and the caterpiller, and the palmerworm, my great army which I sent among you. 26 And ye shall eat in plenty, and be satisfied, and praise the name of the LORD your God, that hath dealt wondrously with you: and my people shall never be ashamed.
Wild Rose Tennessee

Cade's Cove Tennessee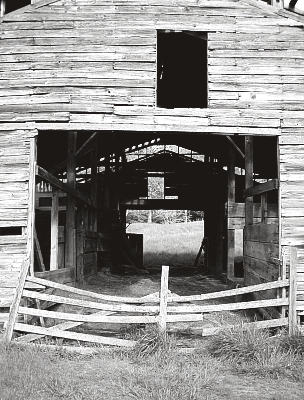 Cade's Cove Tennessee
Psalm 143:5 I remember the days of old; I meditate on
all thy works; I muse on the work of thy hands.
6 I stretch forth my hands unto thee: my soul
thirsteth after thee, as a thirsty land. Selah.
Mustang Mountains
Arizona
Song of Solomon 2:12 The flowers appear on the earth; the time of the singing of birds is come, and the voice of the turtle is heard in our land;

Columbine

Poke Weed

Psalm 104:24
O LORD, how manifold are
thy works! in wisdom hast thou made
them all: the earth is full of thy riches.
Proverbs 27:9 Ointment and perfume rejoice the heart:
so doth the sweetness of a man's friend by hearty counsel.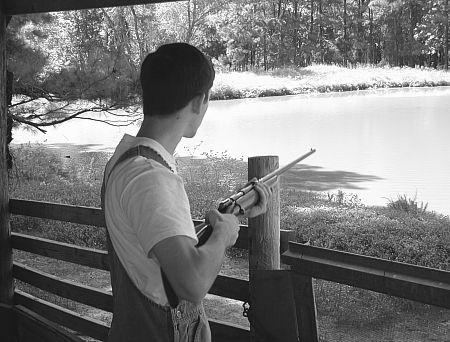 Louisiana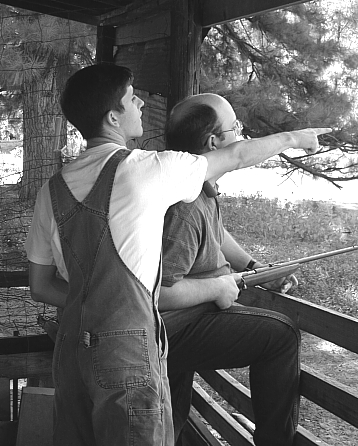 Whetstone Mountains Arizona

Revelation 1:7 Behold, he cometh with clouds; and every eye
shall see him, and they also which pierced him: and all kindreds
of the earth shall wail because of him. Even so, Amen.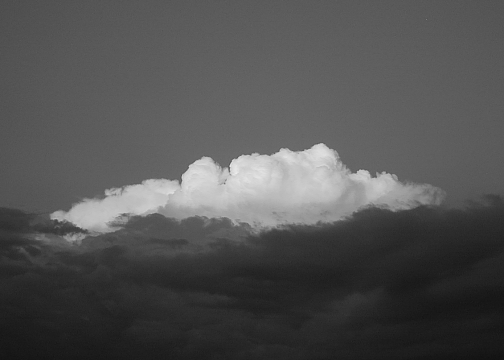 Evening Storm
Psalm 104:1 Bless the LORD, O my soul. O LORD my God, thou art very great;
thou art clothed with honour and majesty. 2 Who coverest thyself with light as with
a garment: who stretchest out the heavens like a curtain: 3 Who layeth the beams of his
chambers in the waters: who maketh the clouds his chariot: who walketh upon the wings of the wind:
Brown Studies





Daffodil

Spider Lily
Louisiana

Evening Primrose
Arizona
Viola
Poplar Leaf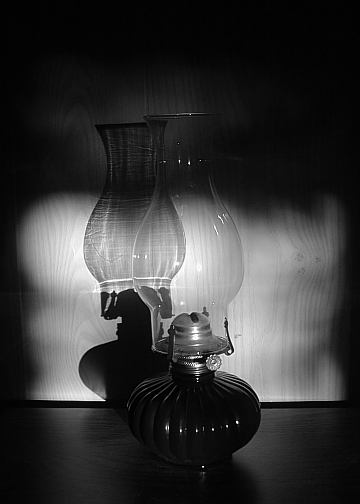 Oil Lamp
Revelation 22:5 And there shall be no night there;
and they need no candle, neither light of the sun; for the Lord
God giveth them light: and they shall reign for ever and ever.
MORE QUIET PLACES
3. QUIET OTHER PLACES IN THIS JOURNAL

4. A LITTLE QUIET TALK WITH UNCLE STEVE

6. QUIET WHIPPED PREACHERS-- DON'T GIVE UP

8. QUIET WITH JOY HARDIN ON THE PIANO

10. QUIETNESS WITH WHOLE SCREEN PICTURES OF GOD'S CREATION-- Long Load-- Graphic intensive.

11. QUIETNESS IN BLACK AND WHITE

15. DELIVERANCE FROM GUILT AND GUILT MONGERS

16. QUIET REST

17. HEAVEN

18. THE GOOD SHEPHERD-- Very Special Page by Mary Van Nattan

19. LOOKING BACK-- This is a time when it is OK

21. A QUIET PLACE TO EXALT THE LORD JESUS CHRIST

22. THE SHIPS THAT WON'T GO DOWN- By Henry Lawson

23. THE SOP OR THE SAVIOR OF THE SOP?

24. NO GREATER LOVE

25. QUIET DIVERSION NEW

THE CREATOR - PLEASE SEE A VERY SPECIAL PAGE BY MARY

I am getting very little mail from this section of our journal.
I would dearly love to hear from anyone who stops here and
is blessed and helped. You need to believe that there is NO
section more important to me, in this journal, than the Quiet Place.
BACK TO ENTRY PAGE OF THE JOURNAL