Best viewed at 1024 x 768
Seriously, anything less will be a mess!
QUIET WITH JOY HARDIN ON THE PIANO

You will need to turn the radio station off if it is running in the background.
Joy Hardin's Gospel Medley More Joy Hardin et al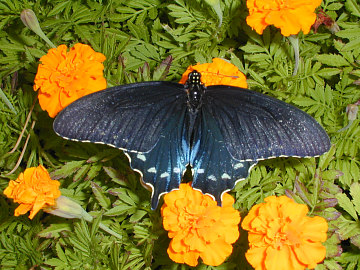 COWBOY PREACHER


ESCHOL COSBY AND HIS WIFE ON THE GUITORGAN--
This is a real old time cowboy preacher (photo at left)
ALSO, MASTER THE TEMPEST IS RAGING
YOU ARE NEVER TOO OLD TO BE ENCOURAGED
The following two songs were written and sung by Eschol Cosby (above),
cowboy preacher in Arizona, after he was 85 years old.
MORE QUIET PLACES

I am getting very little mail from this section of our journal.
I would dearly love to hear from anyone who stops here and
is blessed and helped. You need to believe that there is NO
section more important to me, in this journal, than the Quiet Place.
BACK TO THE JOURNAL ENTRY PAGE