| | |
| --- | --- |
| | Malachi 4:2 But unto you that fear my name shall the Sun of righteousness arise with healing in his wings; and ye shall go forth, and grow up as calves of the stall. |
Eccl. 11:7
Truly the light is
sweet, and a pleasant
thing it is for the eyes
to behold the sun: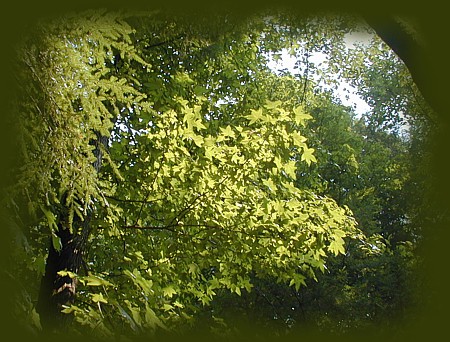 John 8:12 Then spake Jesus again unto them, saying, I am the light of the world: he that followeth me shall not walk in darkness,
but shall have the light of life.
2Cor. 4:6 For God, who
commanded the light to
shine out of darkness,
hath shined in our
hearts, to give the light
of the knowledge of the
glory of God in the face
of Jesus Christ.
| | |
| --- | --- |
| Ps 84:11 For the LORD God is a sun and shield: the LORD will give grace and glory: no good thing will he withhold from them that walk uprightly. 12 O LORD of hosts, blessed is the man that trusteth in thee. | |
Eph. 5:8
For ye were
sometimes
darkness,
but now are
ye light in the
Lord: walk as
children of light:
Ps 97:11 Light is sown for the righteous, and gladness for the upright in heart.
12 Rejoice in the LORD, ye righteous; and give thanks at the remembrance of his holiness.
Rom. 13:12 The night is far
spent, the day is at hand: let us
therefore cast off the works of
darkness, and let us put on the
armour of light.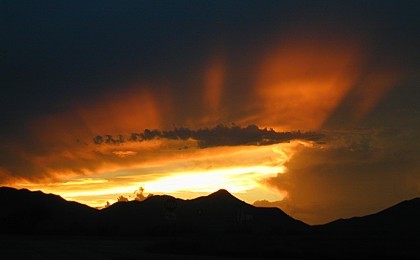 Ps. 113:3 From the rising of the sun unto
the going down of the same
the LORD'S name is to be praised.
| | |
| --- | --- |
| | 1John 2:8 Again, a new commandment I write unto you, which thing is true in him and in you: because the darkness is past, and the true light now shineth. |
3. QUIET OTHER PLACES IN THIS JOURNAL
4. A LITTLE QUIET TALK WITH UNCLE STEVE
6. QUIET WHIPPED PREACHERS-- DON'T GIVE UP
8. QUIET WITH JOY HARDIN ON THE PIANO
10. QUIETNESS WITH WHOLE SCREEN PICTURES OF GOD'S CREATION--
Long Load-- Graphic intensive.
11. QUIETNESS IN BLACK AND WHITE
14. HEAVENLY SONLIGHT
15. DELIVERANCE FROM GUILT AND GUILT MONGERS
16. QUIET REST
17. HEAVEN
18. THE GOOD SHEPHERD-- Very Special Page by Mary Van Nattan
19. LOOKING BACK-- This is a time when it is OK
21. A QUIET PLACE TO EXALT THE LORD JESUS CHRIST
22. THE SHIPS THAT WON'T GO DOWN- By Henry Lawson
23. THE SOP OR THE SAVIOR OF THE SOP?
24. NO GREATER LOVE
25. QUIET DIVERSION NEW
THE CREATOR - PLEASE SEE A VERY SPECIAL PAGE BY MARY

I am getting very little mail from this section of our journal.
I would dearly love to hear from anyone who stops here and
is blessed and helped. You need to believe that there is NO
section more important to me, in this journal, than the Quiet Place.
BACK TO ENTRY PAGE OF THE JOURNAL

The Sunlight Song
background & graphics by mary vannattan
photographs by mary vannattan